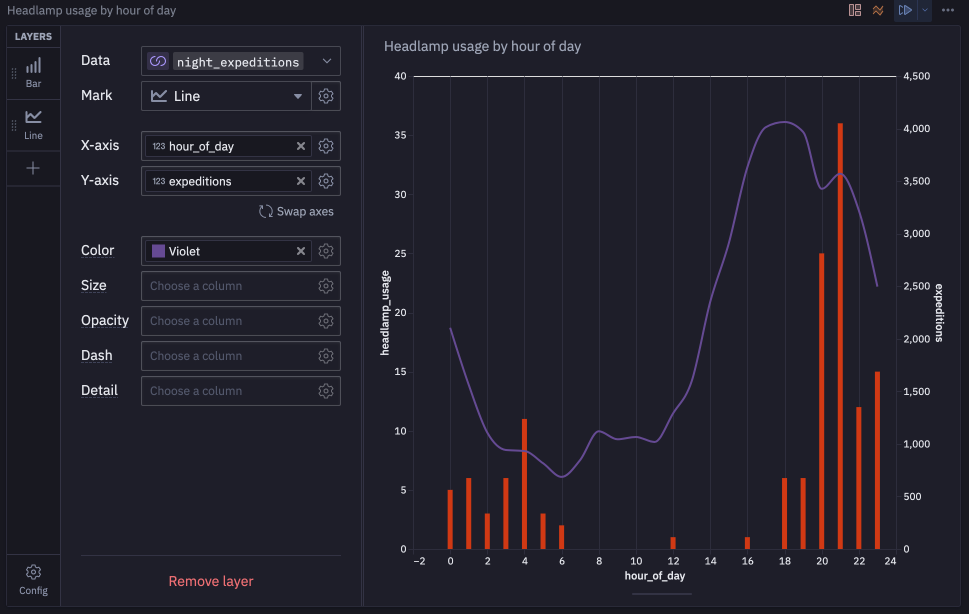 I was in the library the other day, in the Restricted Section, and I read something rather odd about a bit of rare product functionality. It's called, as I understand it... Dark Mode.
You can enable Dark Mode from the new User Preferences section of the Settings, where Theme options reside. You can sync Hex to your system mode, or choose to always be Light/Dark.
Every single screen of Hex has been carefully themed, from dialogs to inputs and even charts. We'll be adding more themes in the near future, like a dimmed theme and colorblind friendly mode.